ATF Consult International Ltd. Excellence - Innovation - Quality
Choose and Buy your Company instantly and receive great service
-
Company Registrations
Shell Companies
Offshore Companies
Company Formations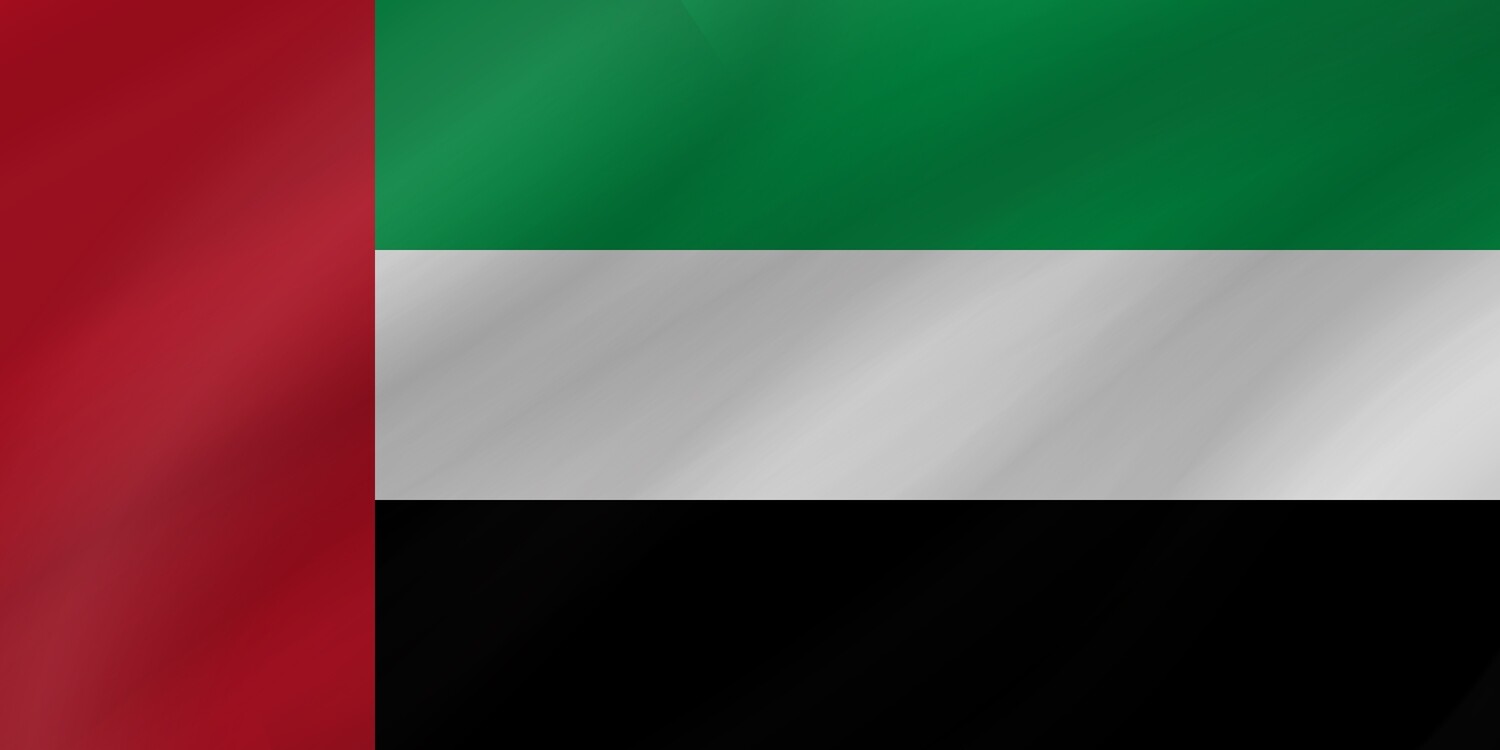 UAE Company - FZE, FZC and FZ LLC
SKU 00037
Product Details
Overview
Globalization has truly brought in a paradigm shift in the way business is being done. As more and more companies realize the amazing potentials of having a global business landscape, UAE has clinched an enviable spot as one of the top favorite jurisdictions. In fact, Dubai is the preferred choice for almost 200 out of the Fortune 500 companies, as evidenced by their dedicated office in the Middle East and Africa (MEA). This is a record in itself.
Unparalleled benefits
The lure of UAE as an offshore business jurisdiction is unparalleled due to the plethora of benefits like:
✔ 100% foreign ownership
✔ Cost-efficiency in terms of tax
✔ Advanced and modern infrastructure
✔ Availability of all major international banks and financial institutes
✔ Stability as financial center
✔ Inexpensive workforce
✔ Easy recruitment procedures
✔ Strategic geographical placement as a trading hub
✔ World-class privileges
Dirham – A Stable Currency
The UAE Dirham is pegged to the US Dollar, providing stability to the currency.
UAE Free Zones
Free Zones in the UAE were established with the intention of forming an international business hub for companies and entrepreneurs looking to setup businesses quickly and easily. There are significant incentives:
✔ Zero percent corporate tax
✔ Free movement and transfer of funds
✔ Exemption from personal income tax and capital gain tax
✔ 100% ownership without the aid of UAE sponsor
✔ Lack of visa restrictions
✔ Full repatriation of capital and profits from business
There are also numerous other benefits.
In fact, UAE has already attracted more than a million big and small companies to form their business there.
High taxes have always been and continue to be a major concern when attempting to establish and run a business. The good news is that Dubai is literally a tax haven, bestowing significant benefits from a tax standpoint.
Massive Tax Benefits
✔ Businesses in UAE & Dubai are generally not required to pay any direct taxes on corporate profits. They can, in fact, avail 100% repatriation of capital and profits.
✔ There are also no withholding taxes on outward remittances in the form of interest, royalties or dividends.
✔ There are no taxes levied on personal income.
✔ In those rare cases taxes are levied, another major advantage is tax deferment. This means that you have the benefit of postponing the tax payments into the future. You can technically defer taxes for an indefinite time by reinvesting the profits within the company.
All these benefits, in combination with the added power of compounded interest, could result in a dramatic financial gain for your business in UAE.
Exceptions to the Tax-Free Rule
Oil companies are taxed at the rate of 55% to 85% of their profits.
Foreign banks are taxed at a flat rate of 20% in Sharjah, Dubai, Abu Dhabi and Fujairah.
There is also a 10% municipal tax on hotel revenues and entertainment levied in Dubai.
Although municipal taxes are charged, these import duties are typically at a rate of 5% and the majority of items are completely duty exempt, like capital goods, the raw material for industries, food, medicines etc.
So, what's next?
The registration process and annual filing requirements can be tedious, especially to foreign investors who are new to UAE. It is a lengthy and strict procedure that requires the assistance of professionals.
You have to comply with the legal requirements, do the necessary fillings, and keep up-to-date with the latest regulatory development - otherwise there might be penalties. This is where our proven expertise becomes immensely valuable. Our reputation has always been beyond reproach and we have always delivered excellent results by providing a precise and clear picture on how to incorporate and operate a business in UAE, . We do incorporations in all Free Zones, but we specialize on Sharjah Airport Free Zone and RAK Free Zone.
Our company will work as your own dedicated company secretary to do the necessary filings and leg work for your business. Our professionals are also experts in visa applications and accounting and audit. With us, you will be sure all the legal requirements and filings are taken care of.
Should you decide to proceed with us, the setup is easy and the requirements are simple, order now
Save this product for later